Our engineers can take the largest most complex of vehicles and accurately replicate them to desk-top size.
To begin any project, generally we require a 2,500 piece minimum production run. Because the initial development costs are fixed whether we make 1,000 pieces or 10,000 pieces, we simply can't make small quantities and have the models be realistically priced. That being said, the unit cost is ultimately less expensive the higher the number of pieces produced.
With the increasing complexity of today's vehicles, a true understanding of the engineering and manufacturing process is imperative in order to produce replicas that are as true to life as possible. We appreciate the fact that it's not only our reputation at stake, but also the company engaging our services as well. IDD takes great efforts from the moment we accept a client's order to the final delivery, in using cutting edge computer and manufacturing technologies so that any replicas we build are second only to the real thing!
With dozens of years of combined experience, our designers and engineers can take the largest most complex of machines and accurately replicate them to desk-top size. Our manufacturing process abides by the most stringent international labor standards and practices, as well as utilizes only the highest level of material quality as outlined by the United States Consumer Product Safety Commission.
Ideally, when asked to replicate a vehicle, we prefer CAD (computer aided design) files, however it is absolutely not necessary. With pictures and research pulled from our extensive transportation library we can replicate just about anything by employing the same methods used before computers. Based off said research, we develop our own CAD files, and create handmade samples from resin for customer approval, before moving to the actual die-cast tooling process. At that point, 500 lbs. blocks of Grade 'A' steel are laser cut to create the tooling and then liquid Zinc is poured into the tools to create the casting. After additional steps including metal polishing, assembly, paint and graphics application – the model emerges. Depending on the complexity of the subject, a minimum seven months is required from project launch to delivery.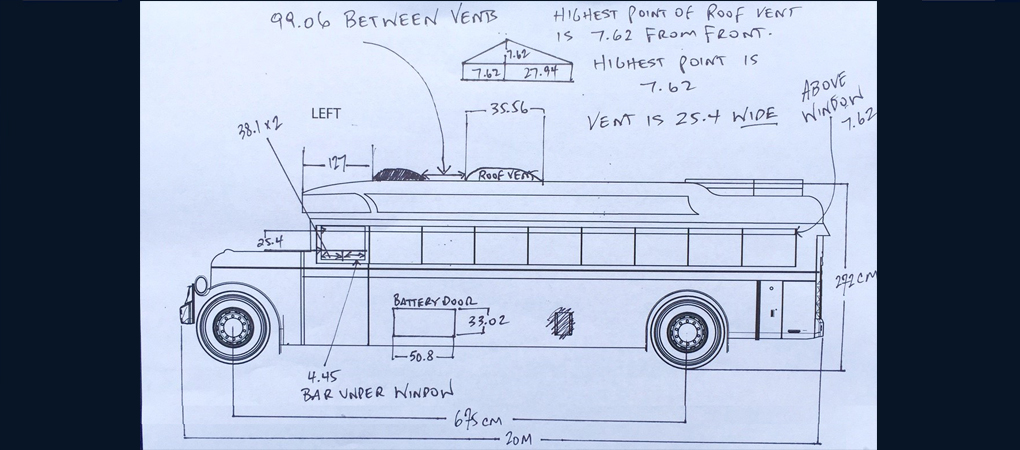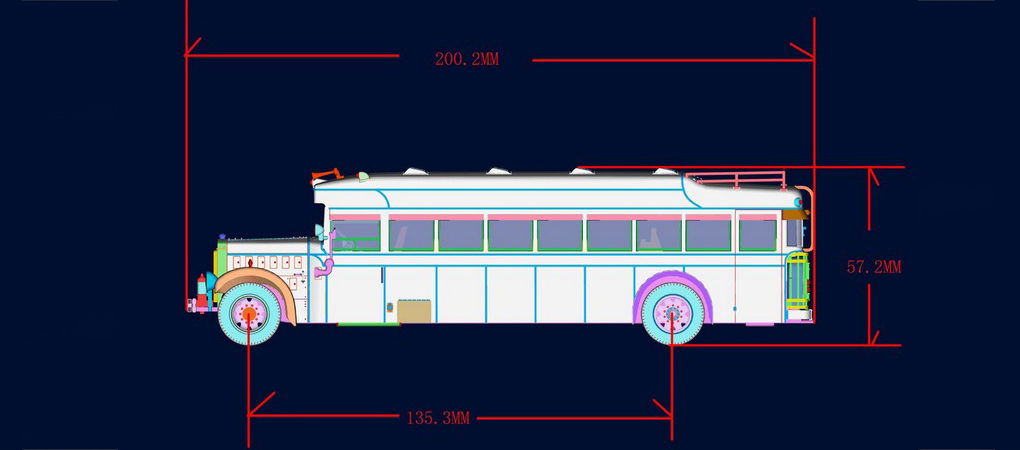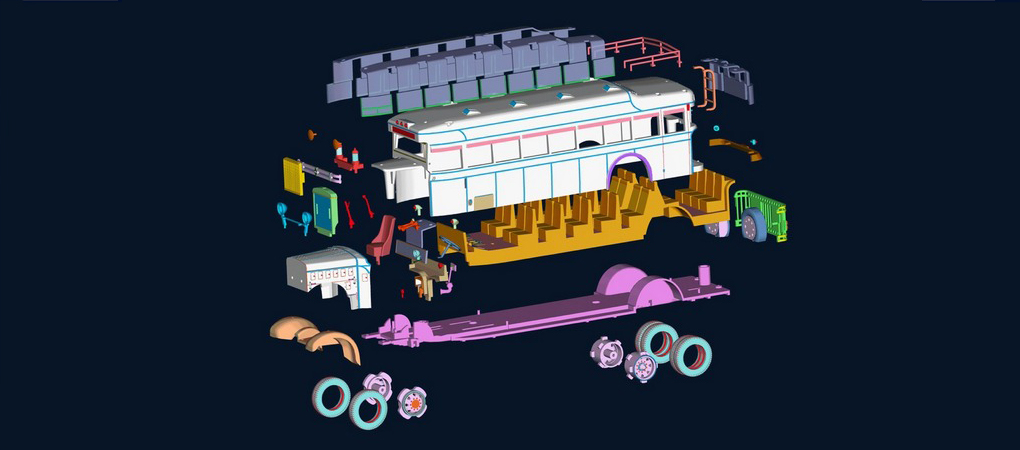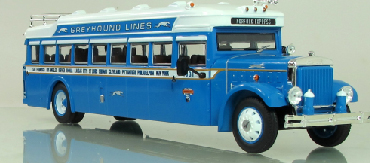 All this to say, when a customer retains our company's services, we won't rest until 100% customer satisfaction is attained! If you're thinking of having a replica produced, give us a call and let's talk about what we can do for you!